LA GLORIA
To Dream Is To Live


A queer, lovelorn teen struggling with depression finds an unexpected connection to her abuela through the secret language of dreams.
Directed by Mary Evangelista
Writtern by Stephanie Adams-Santos
Produced by Gia Rigoli, Apoorva Churan, Adanne Ebo
Executive Produced by Amy Ma
Cinematography by Lorena Duran
This project is supported by Film Independent's Project Involve Fellowship
WATER MELTS
A VR Rom-Com about people whose loved ones could die soon.



Three episodes featuring caretakers and their terminal loved ones, connected by emotional reality, with the Goddess of the Sea and the Underworld, a mysterious message in a bottle, and a wedding at the end -it's a romantic comedy, after all.

Created and Directed by Lilian Mehrel & Mary Evangelista
Produced by Ting Lui
Cinematography by Mary EvangelistaTribeca Film Festival '19
Nashvile Film Festival '19 This project is supported by Tribeca Film Institute x Google Daydream Interactive Lab
FRAN THIS SUMMER
The Beach Is Calling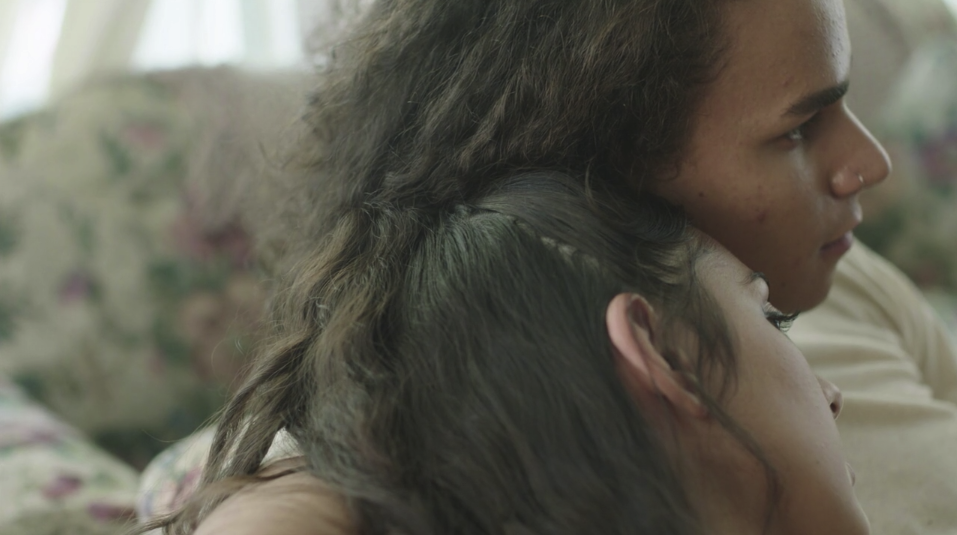 A day at the beach tests the relationship of a teenage couple whose other half begins her transition.
Written & Directed by Mary Evangelista
Produced by Mary Evangelista, Alex Wallace, Elegance Bratton & Chester Algernal
Cinematography by Ines Gowland
Edited by Alan Wu
Starring Zenobia Teague & Emily Bessa
Sundance Film Festival '19
New Orleans Film Festival
Florida Film Festival
Inside Out Film Festival
Palm Springs International Shorts
Outfest Los Angeles - US Grand Jury Prize Winner
Rhode Island International Film Festival - 1st Prize Alternative Award
Reykjavik International Film Festival - Golden Egg Finalist
Newfest
YOUR MOTHER (INA NYO)

Resilience is Made



Follow Ana, a young housemaid in Manila, as she is caught between the rivalry of the young siblings whose lust for her jeopardizes her position in their household.


Written & Directed by Mary Evangelista
Produced by Mary Evangelista, Lucia Res, Ben Padero, Elegance Bratton & Chester Algernal
Cinematography by Joanne Mony Park
Starring Elora Espano, Bing Pimentel, Joybelline Jamora, Brian Matthew Sy & Lui Manansala

Cinema One Original Film Festival
Los Angeles Asian Pacific Film Festival
Tallahassee Film Festival
Green Mountain Film Festival